It's that time of year!!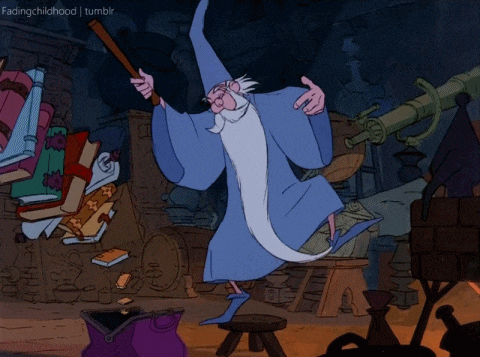 The local chapter of the American Association of University Women (Chehalis, Lewis County, Washington) is getting ready to have their big used book sale next week!  I can't wait!!  The money goes to helping girls and young women achieve their higher learning dreams through scholarships, hands-on learning in the middle grades, etc (with the focus being on science, tech, and mathematics).  The following is from their website, the pics don't do justice to the amount of books they offer every year!
USED BOOK SALE  held each year to raise funds for branch activities and scholarships.  The 2019 sale will be held on March 28-30 at the Lewis County Mall in Chehalis.  Books are collected throughout the year. To make a donation, call 360-736-2147.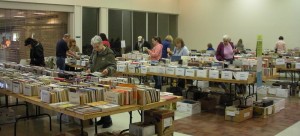 ***
I donated 7 boxes of books back in January.  I am so excited to check out what others have donated to a very worthy cause!