July already?  The year half over?!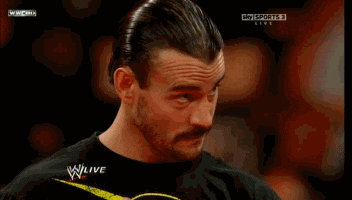 Well, that went by fast!!
This week I decided to do something different and offer a quick mid-year reading update.  At the beginning of 2019, I joined the goodreads yearly challenge and decided to read 150 books this year.  As of yesterday, I had finished 112!!  Hmm, I may need to rethink my goal!
There have been a lot of ups and downs so far, but great books have been in the majority.  Off the top of my head, these are just a few of the ones that really stood out for me:
Scythe and Thunderhead by Neal Shusterman — I am often disappointed by popular bestsellers, those ones that everyone raves on about,  feeling more often than not like Elaine Benes at The English Patient—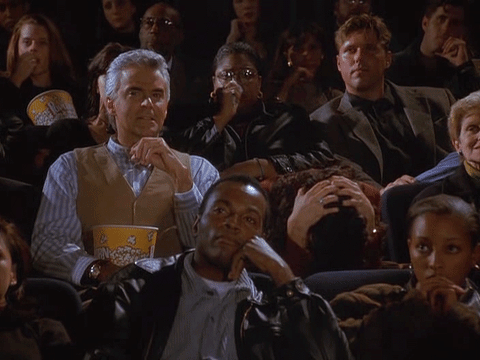 But damn, Shusterman delivers with this series!  I haven't looked forward to the conclusion of a series this much in a very long time!
The Nameless Dark by T.E. Grau — A collection of weird and warped short horror stories.  Definitely up there as my top short story collection of the year.
New Iberia Blues by James Lee Burke — The latest in my favorite series featuring Dave Robicheaux.  And you don't have to read the entire series to enjoy it!
Where All Light Tends to Go by David Joy — By far one of my favorites this year.  Dark, disturbing, depressing, but also offers glimmers of hope and redemption.
Which leads me to…….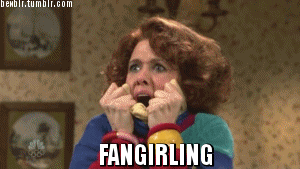 There have been a few authors that have really stood out for me,  leading to some compulsive purchasing and online stalking (well, maybe not the stalking….not yet anyways).  David Joy makes that list, as well as horror authors Chad Lutzke and Keanan Patrick Burke.  And after just finishing Mongrels by Stephen Graham Jones, I may be adding his name to the list as well.
I've read a few blah and just plain bad books this year as well, but since I plan on avoiding any more of them I'll wait until my end of year wrap-up to share those "gems."
I may have given up on my other New Year resolutions, but I will definitely be making my reading goals by the end of the year!
Have a great week, and as always, Happy Reading!!