And the grand opening of my first Night Worms monthly box……….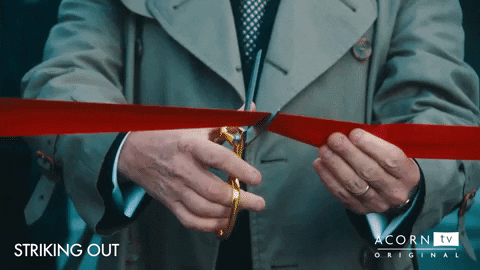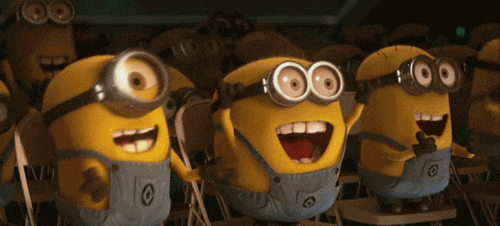 Oh, wait a sec, I have to make some popcorn, bbs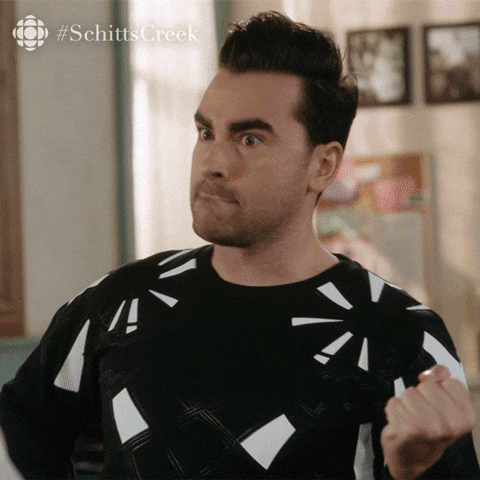 Just creating some diversions!!
Anyways….
 Ta Da!!!  Love it!  🙂  And seriously, how did you know that Fat Camp was on my to-read wishlist?!?!  Will enjoy this, looking forward to September!